Rev. Purcell employs music therapy. He has taught thousands of allopathic, osteopathic and chiropractic physicians. He is an expert at complementary and alternative medicine. He has many years of experience as a crisis center counselor. And he is a practitioner of Kundalini yoga.



Rev. Edwin S. Purcell, Ph.D.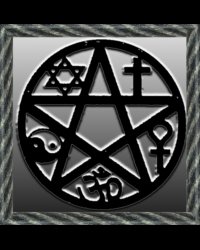 The eagle soars above the earth.